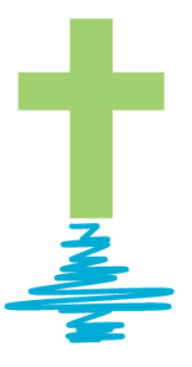 Welcome to GMBC's Youth Group Page!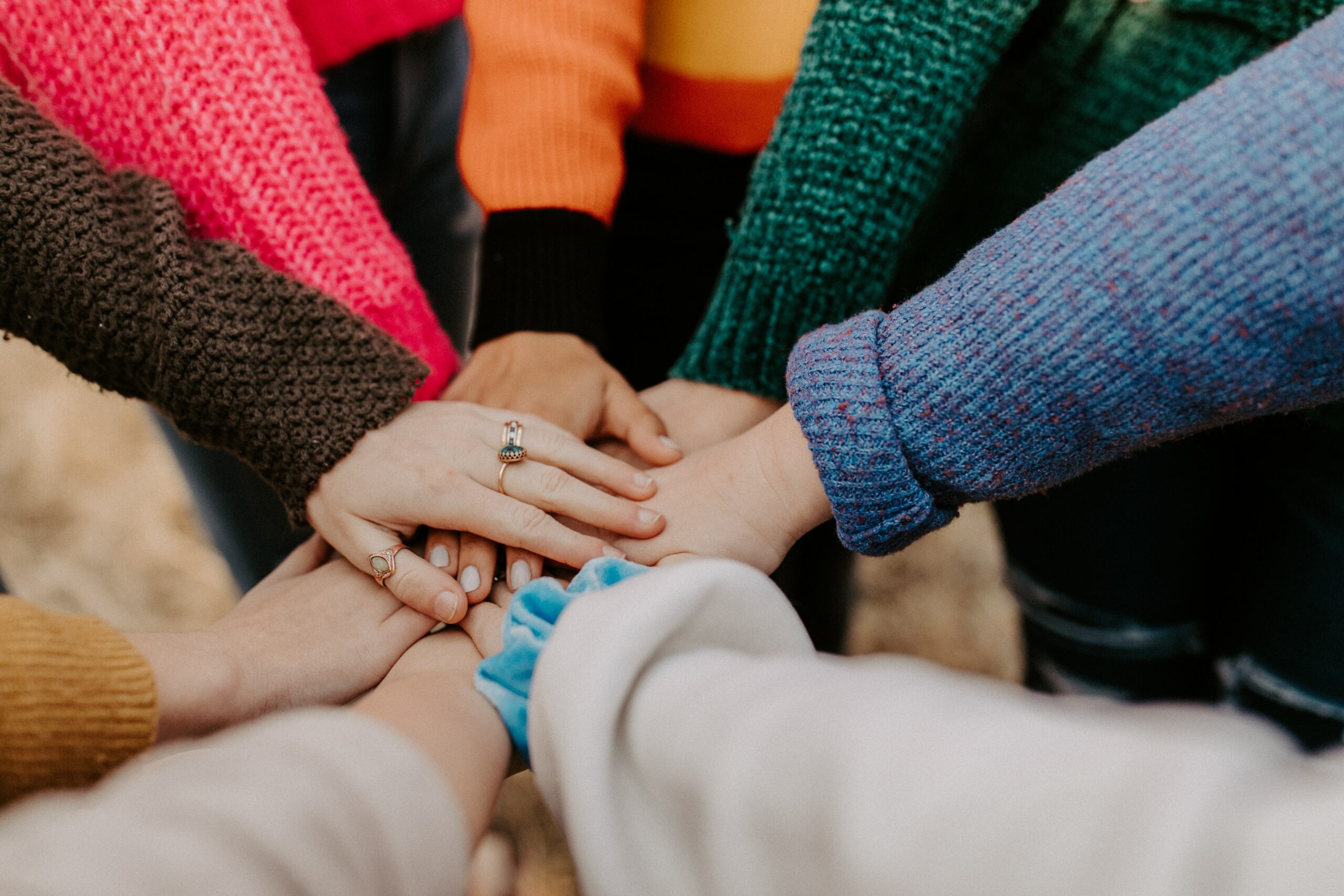 Gilmour Youth Group is for all students in grades 7-12 who want to meet weekly for a variety of games, sports, activities, special events, and most importantly to learn about Jesus and what it looks like to follow Him.
Jesus said, "A new command I give you: Love one another. As I have loved you, so you must love one another."

John 13:34
We strive to be a community that love one another as we each seek to learn more about Jesus Christ and being His disciples.
FRIDAY NIGHTS 7-9:30 pm at Gilmour Church is our regular meeting. Check "Friday nights" to stay up to date on events and location changes!
Bible Study– we try to include a time of prayer and bible study every Friday night.
If you are a youth come check us out! If you are a parent or grandparent of youth encourage your youth to give us a try.