Pastor Ben Denhoed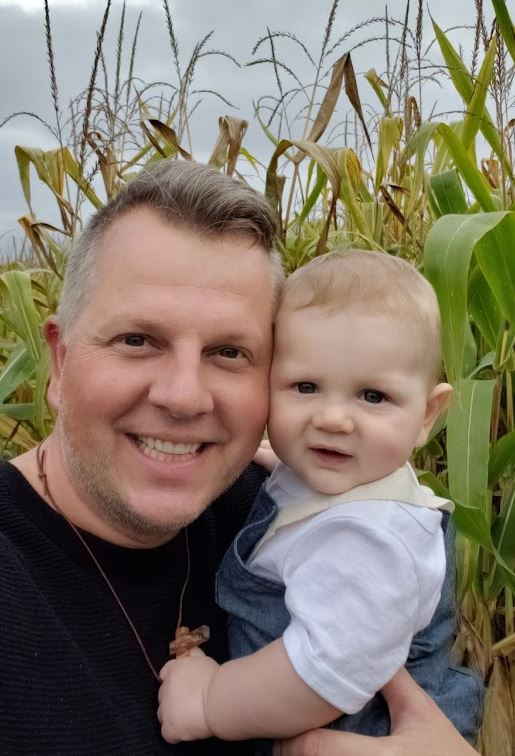 Hi, this is Pastor Ben. I have been serving as pastor of Gilmour Memorial since October of 2009 and I count it a privilege to serve the Living God who made the universe!
I was blessed to have grown up in a home where I learned about God. And how He loved the world so much that He gave His only Son and that whoever believes in Him should not perish but have everlasting life. I put my trust in the Saviour Jesus Christ at a young age, but it wasn't until I was a teenager that I took seriously my commitment to follow Him. I will never forget my experience at a Christian camp (Camp Widjiitiwin-Muskoka Bible Centre) when I was 15, and how God spoke through a missionary who had been serving overseas. I began to grasp more of God's greatness and that following Him is the most important decision I would ever make. Since that week, my life has never been the same.
Following high school at Uxbridge Secondary (where I met my sweetheart, Amy; married in 2004), I had the blessing of studying at the Moody Bible Institute in Chicago Illinois (Bachelor of Arts – Evangelism & Discipleship '03), and later at McMaster Divinity College in Hamilton Ontario (Master of Divinity – Biblical emphasis '09).
I've had employment experience in the manufacturing industry, landscaping and property maintenance, youth ministry, and short term international missions together with my wife Amy (Greater Europe Mission/Black Forest Academy). In all of these experiences God has brought me closer to Him, equipped me for His service and, by His grace, continues to do so. Since moving to the Peterborough area, Amy and I have had four children. Josef was born in 2010, Elisabelle in 2012, and Jayna in 2016, and Luc in 2021. They are such a joy to us and yet another way that God teaches us about life and love.
Gilmour History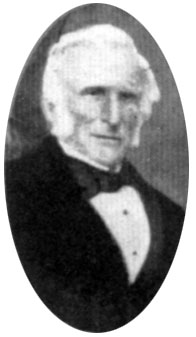 Our church was founded by John Gilmour (1792-1869), a Scottish immigrant who joined the merchant marines in his teenage years. After six years in prison following the Napoleonic Wars, he was baptized and began to study the Bible. After four years of study, he became a pastor in 1818. Rev. Gilmour immigrated to Canada in 1830, and with his family, settled in Peterborough in 1838. The first Baptists in the area, they soon found a number of local folks willing to accept the call.
Quickly, this dedicated group organized a church, and by 1840, a log chapel known as the "Line Church" had been built on land donated by Robert Nicholson. Rev. Gilmour would remain with the church until 1843.
The original building was replaced by the current church in 1890, a brick structure built by contractor Garth Jopling at a cost of $3,500. The cornerstone was laid on May 26th by Professor Joseph Gilmour, grandson of Rev. John Gilmour. The church was officially opened with a tea and ceremony in October, 1890. An addition was constructed under the leadership of Bill Mann in 1981. The church's continued ministry is a sign of God's faithfulness to his people.